Evike.com Store Locations & Hours
Store Locations
Evike.com Superstore and Outpost locations offer sales, service and demo rentals for airsoft guns and accessories. You can shop the biggest retail selection of airsoft products in the world at the Evike.com Superstore, and our Outpost locations are also airsoft fields and serve as a gathering place for training, recreation and community. We're proud to announce the opening of our two newest Outpost locations in Antioch, California and Houston, Texas. Come visit us today!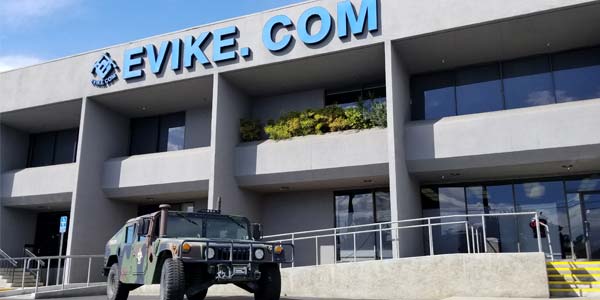 View Store Details
2801 W. Mission Rd.
Alhambra, CA 91803

(626) 407-0561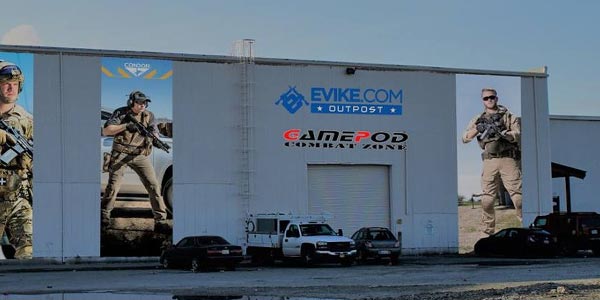 View Store Details
1400 W. 4th St. #2
Antioch, CA 94509

(925) 237-2560
View Store Details
100 Cypresswood Dr. #1302
Spring, TX 77388

(281) 771-3126
For questions relating to online orders, please e-mail us or call our customer service team at (626) 286-0360 (Monday to Friday).